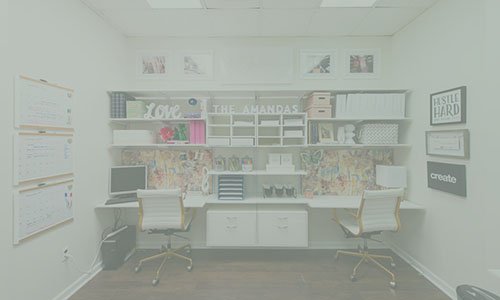 Tidy Team will help you increase productivity, reduce Workplace Accidents and Injuries, reduce stress levels and establish a positive work environment.
Business organization strategies should be customized, collaborative, and easy-to-implement so they can be maintained. Together we'll assess your needs, define your objectives, and create a workable solution to achieve them.
Moving and unpacking can be overwhelming and place enormous stress on you and your family. We are here to make your life easier during this chaotic time.
Moving In – Whether you are moving to or within the Atlanta area or finishing a remodel of your existing home, you have a blank canvas and now is the perfect opportunity to be intentional about your new space. Establishing organizing systems now will simplify your life going forward.
We can help you unpack and move in quickly so you can start enjoying your new or updated home.
Moving Out – Decluttering before selling is the perfect way to show buyers the true beauty of your home so you can sell quickly, at a higher price.
Would you like to schedule a consultation?
Try it for free . No registeration needed.