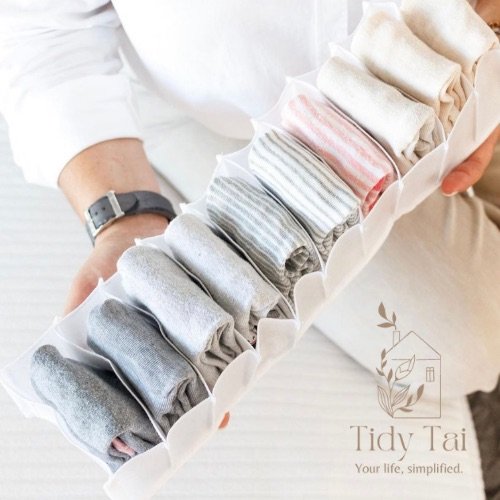 When We tell people what we do, they say, 'Oh, that's a thing?" Well… it's a great service and we want people to know about it.
We can help you organize any physical space in your life. A closet, a kitchen, pantry, garage, the aforementioned home office etc.. We will offer support for decision-making, facilitate actions around removal of unwanted belongings, and set up systems, from shelving to labels, that help our clients establish order and clarity.
At Tidy Team we strongly believe in the correlation between organization and mental health. Research has found that organizing your home can have a number of positive effects on your mental health. For instance, it helps you gain a sense of control over your environment and engage your mind in a repetitive activity that can have a calming effect.
Aside from the benefits of having an organized home, the relationship between a clutter free house and mental health can help you reduce your anxiety. For instance, studies have found that having clean sheets and making your bed are associated with a better night's rest. And, when you get more rest, that provides a whole host of mental health benefits including an improved mood.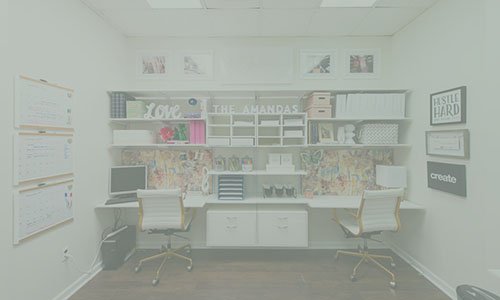 Tidy Team will help you increase productivity, reduce Workplace Accidents and Injuries, reduce stress levels and establish a positive work environment.
Business organization strategies should be customized, collaborative, and easy-to-implement so they can be maintained. Together we'll assess your needs, define your objectives, and create a workable solution to achieve them.
Moving and unpacking can be overwhelming and place enormous stress on you and your family. We are here to make your life easier during this chaotic time.
Moving In – Whether you are moving to or within the Atlanta area or finishing a remodel of your existing home, you have a blank canvas and now is the perfect opportunity to be intentional about your new space. Establishing organizing systems now will simplify your life going forward.
We can help you unpack and move in quickly so you can start enjoying your new or updated home.
Moving Out – Decluttering before selling is the perfect way to show buyers the true beauty of your home so you can sell quickly, at a higher price.
This has been the best experience. Tai is an energetic and hardworking guru. I highly recommend her.
I appreciate the work done, it was a tremendous help to me and something I could not have done alone. I have already scheduled Tidy Team's help on another project, thank you for working with me to clear out most of the post move clutter.
Life saver! Being overwhelmed with what should have been an easy move, I used Thumbtack for the first time and this lead me to Tai.A speedy response followed by a quick schedule with affordable rates and voila! Two services visit later and I will be using her more as well. She makes quick work of every room and keeps everything tidy as she goes. She asks for input if you want or will work alongside you if you prefer or if you need a break she can solo work. Highly recommend. I feel so lucky to have her assistance.
I will NOT go wrong by hiring Tai. She was very responsive and communicative throughout the entire process. She works quickly and efficiently. I will be recommending her organizing and packing services to family and friends. I also hope to have her back for the unpacking process.
Money well spent! Tai came in and helped me pack up for my move in a few days! She was very responsive, on time, and did a fantastic job! I can't wait to move into my new place and have her put her professional organizer skills to use.
Tidy Team was simply fantastic! They were incredibly organized and professional, attending to every detail and determined to make everything perfect. They work really hard all day and didn't quit until the job was finished. The final result was absolutely perfect. They were also a real pleasure to work with, being some of the nicest and pleasant people you ever ask for. Absolute top recommendation. We will use them again every time we have a project they can do. Just amazing!!
Tai was such a valuable asset in helping me with some of the final stages of packing up my apartment. She packed the entire kitchen and helped with some delicate lamps and things, and also a grounding, organized presence, all in 3.5 hours! Highly recommend!!
Tai was amazing! I wish I could give her 10 starts! I would highly recommend her services to anyone. Thank you so much Tai, I really appreciate you.
It gives me great pleasure to write this recommendation for Tai. Tai is a true organizing professional, and the impact of her work in my home has brought me a sense of peace and unspeakable joy. What I value the most about working with Tai is everything said I wanted, she remembered and planned her work with that in mind. In our initial meeting I told Tai that regardless if I sold my house or not, I wanted to walk in my home and feel at peace. Not only did my home feel peaceful, but my house went under contract less than a week after Tai reorganized my home. I know that would not have happened if Tai was not involved in decluttering and organizing my home. Tai should be on the top of your list if you are on the fence about working with a personal organizer. I highly recommend her for your professional organizing service needs.
Simplify your life with an Organized Home.
Our tailored organizing services are designed for those who crave a clutter-free, beautiful and functional space that is easy to maintain.
Our team of Professional Organizers will help with decision making support so you can keep only the things you love and need. We then design and implement simple, practical, and stylish organizing systems that are tailored to your home and that the whole family can keep up easily.
We are proud to serve and support the LGBTQ+ Community and Military Veterans.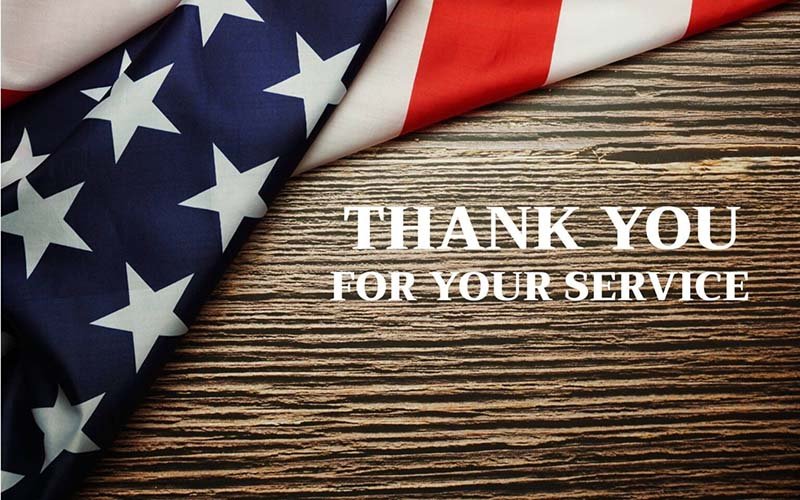 Would you like to schedule a consultation?
This way we can better understand your needs, see your space and give you an estimate.